Old Fashioned Vermont Craftsmanship...
---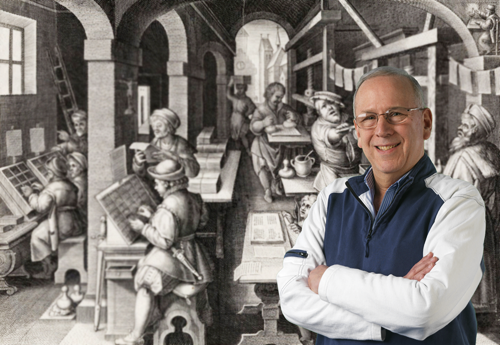 Repro is the go-to company to ensure that you are receiving the best turn-around, quality, and service for the price you pay.
Repro is synonymous with Customer service – that is why we built this website, so that you are just a click away from requesting an estimate, transferring a file, or reviewing a PDF proof from your office or home.
Our experienced, knowledgeable and friendly staff have been empowered with a WHATEVER-IT-TAKES attitude to satisfy you – our customer.
Repro is the right choice for you.
Chuck Siegel
Owner/President
...With State of the Art Equipment.