Welcome to our Website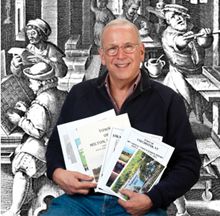 REPRO's website is designed to serve all your print related needs at www.reprovt.com.
To place an order or get help with a new project, enter our online Customer Service Center. To download useful software and find helpful information, search our Resources & Support area. To learn more about us, browse through our Company Information section. An easy-to-use pulldown menu, search engine, and link to our contact form appear on each page. As well, feel free to consult the site map at any time if you're having trouble locating a particular item.
If there's anything we can do to improve our site, please let us know. Enjoy your visit!
Price is what you pay, value is what you receive.
Our experienced, knowledgeable, and friendly staff is empowered with a whatever it takes attitude to satisfy you - our customer.  Our aggressive competitive pricing ensures that you are receiving the best value for the price you pay.  REPRO is the right choice for your next print project.
Call Jake Genthner at x122 or email jgenthner@reprovt.com for a fast, accurate quote.
---
SELF-AUDIT: ANALIZE YOUR TIME FOR LEADERS
If you want to increase your workday productivity you must be aware of wasted time and that requires awareness. Here is a useful way of improving your productivity: Divide a worksheet into four quadrants, and use it categorize your activities for the past week. Create headings for each quadrant as follows:
1. What did I do to advance toward key goals? Examples: devising strategies, leading brainstorming meetings, researching a vital legal issue.
2. What I did that only I can do to add great value? Examples: writing, code, wooing a star candidate to join your organization, conferring with investors.
3. What I did that others can do that doesn't add great value? Examples: micro managing your subordinates, reading every email your or answering all the calls you receive.
4. What I did that added no value. Examples: attend an unnecessary meeting, reorganizing old files.
After sorting each of your tasks in the appropriate quadrant, assess the results. Ideally most of your work focuses on the top two categories so that you're progressing toward important milestones and added value.
Adopted from Short Cut Your Start Up – Courtney and Cater Reum
---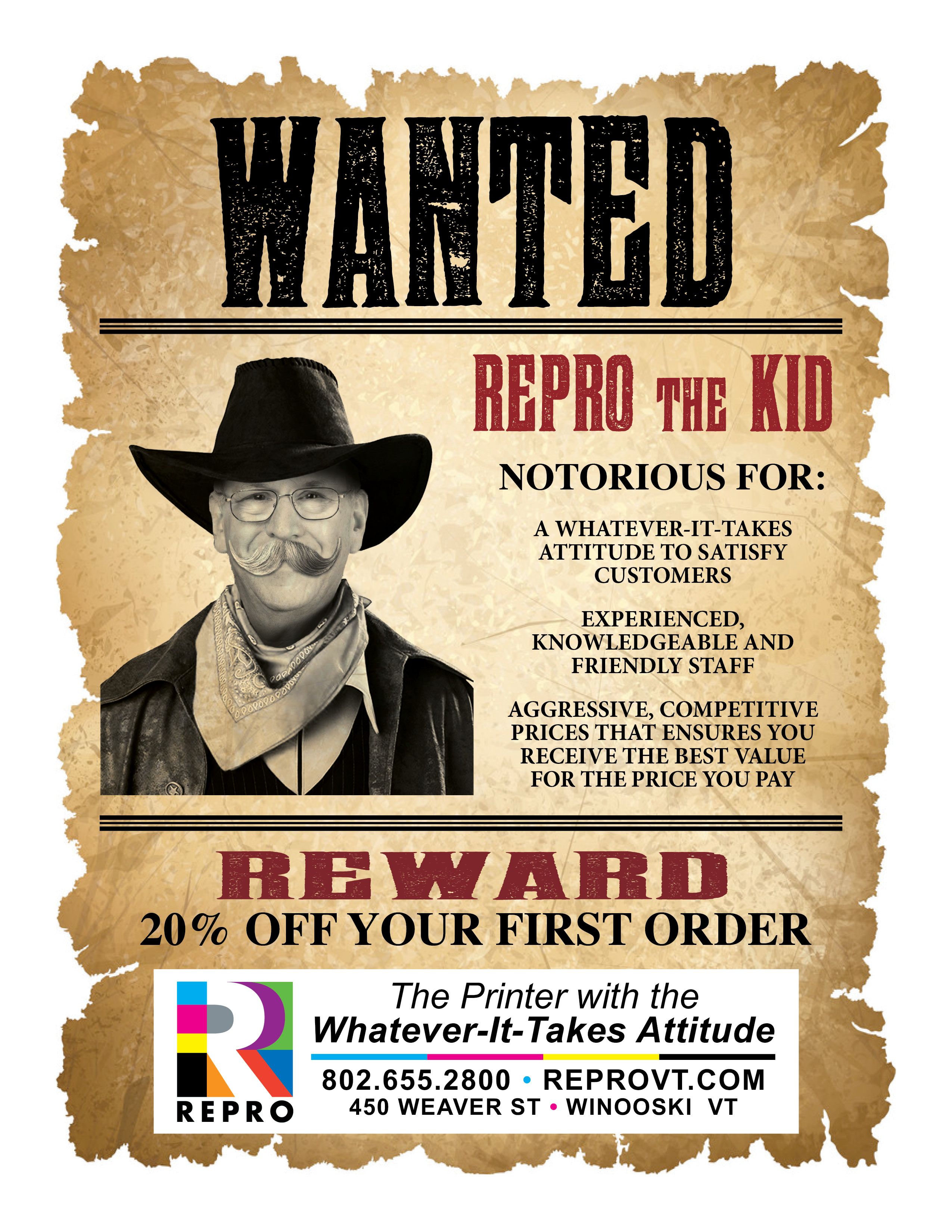 The above reward is good for only printed products and is good through September 2021.