We have Attitude… Whatever-it-takes Attitude
Meet Charlie our official mascot who will greet you at our front door. He will become your best friend if you feed him.
---
We have one focus, YOU our customer.
We are locally owned and take pride in serving our local customers. Just like you, we live and work in Vermont. We know that reputations are built one project at a time. Since 1982 we've been working hard to serve your printing needs and meet your deadlines.
Our pricing is always competitive to ensure that you receive the best value for the price you pay. Every project, every phone call, and every interaction is focused on serving you. We are experienced, knowledgeable, and friendly and strive to exceed your expectations.
---
Customer Service
Customer service is an art that requires patience and practice and takes time to master.
Wise words from customer service experts and business leaders such as below are the building blocks of our customer service philosophy. These sayings have provided us with valuable guidance on how to earn and keep customer's trust and satisfaction. 
"Make every interaction count. Even the small ones. They are all relevant." – Shep Hyken – Customer Service Expert

"To give real service you must add something which cannot be bought or measured with money, and that is sincerity and integrity." – Douglas Adams – Author

"If you make the customer a promise… make sure you deliver it." – Merv Griffin – Media Mogul

"Courteous treatment will make a customer a walking advertisement." – James Cash Penney – Founder of JC Penny

"Know what your customers want most and what your company does best. … Focus on where those two meet." – Kevin Stirtz – Customer Trainer and Speaker

"The customer's perception is your reality." – Kate Zabriskie – President of Business Training Works

"Customer service is just a day-in, day-out, ongoing, never-ending, unremitting, persevering, compassionate type of activity." – Leon Gorman – President and Chairman of LL Bean

"It's a real pleasure to earn the trust of your customers slowly over time by doing what's right." – Charlie Munger – Vice Chairman of Berkshire Hathaway

"Your company's most valuable asset is how it is known to its customers." – Brian Tracy – Motivational Speaker

"Customer service shouldn't just be a department, it should be the entire company." – Tony Hsieh – Internet Entrepreneur and Venture Capitalist

"A satisfied customer is the best business strategy of all." – Michael LeBoeuf – Business Author

"Exceed your customer's expectations. If you do, they'll come back over and over. Give them what they want – and a little more." – Sam Walton – Founder of Walmart
---
Company Culture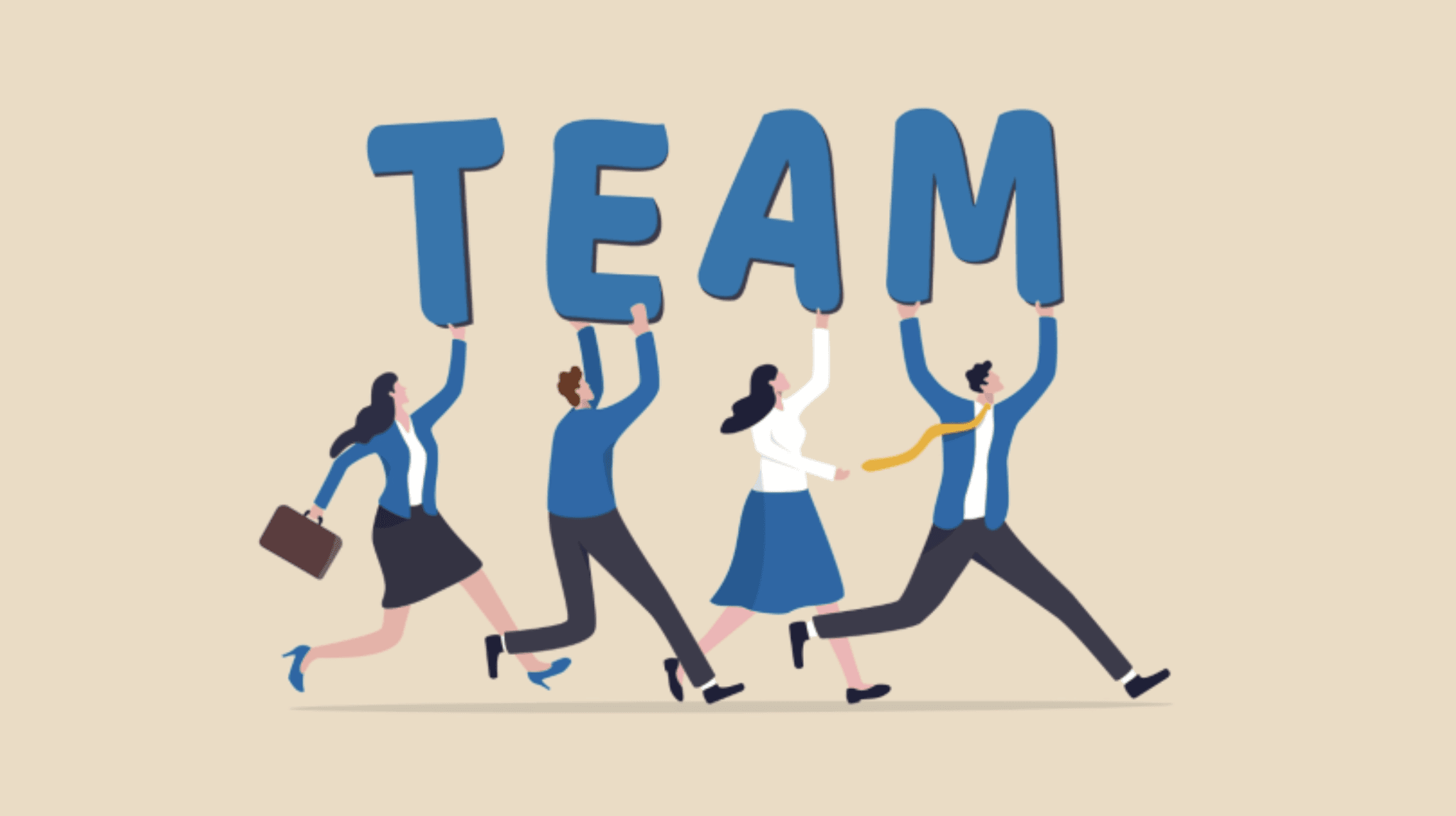 The term company culture is something of a nebulous concept, but most culture professionals can agree on the very basics of a definition. In short, company culture is defined as a shared set of values, goals, attitudes and practices that make up an organization. REPRO's company culture is we work together as a team to create a sustainable business proposition - "What-ever-it-takes" to satisfy our customer's needs and requirements. We believe we have accomplished our goal since we are in business for over 40 years and we hope you will agree when you trust us with your print projects.
To request an estimate, place an order, or send us a file directly on our website. Or, if you'd prefer to speak to a real person, pick up the phone and give us a call!
Call Jake Genthner at
802-655-2800 x122
or email Jake at
jgenthner@reprovt.com
to discuss your next project!