Old-fashioned Vermont craftsmanship combined with state-of-the-art technology

Print Products & Services
We provide print-related services, from business cards to posters, to the "Who's Who" of Vermont, Upstate New York, and New Hampshire.
From a simple brochure to a professional annual report and everything in between, we're your local printer ready to print your next project on time and on budget.
Professionalism, attention to detail, and competitive prices are what you can expect when you work with us. We do-it-all:
Annual Reports
Banners
Brochures
Business Cards
Business Forms
Catalogs
Envelopes
Flyers
Holiday Cards
Invitations
Laminating
Letterhead
Manuals
Mounting
Newsletters
Postcards
Posters
Programs
Stationery
Tickets
Town Reports
Trade Show Graphics
Wide Format
We are the right choice for your next print project.
---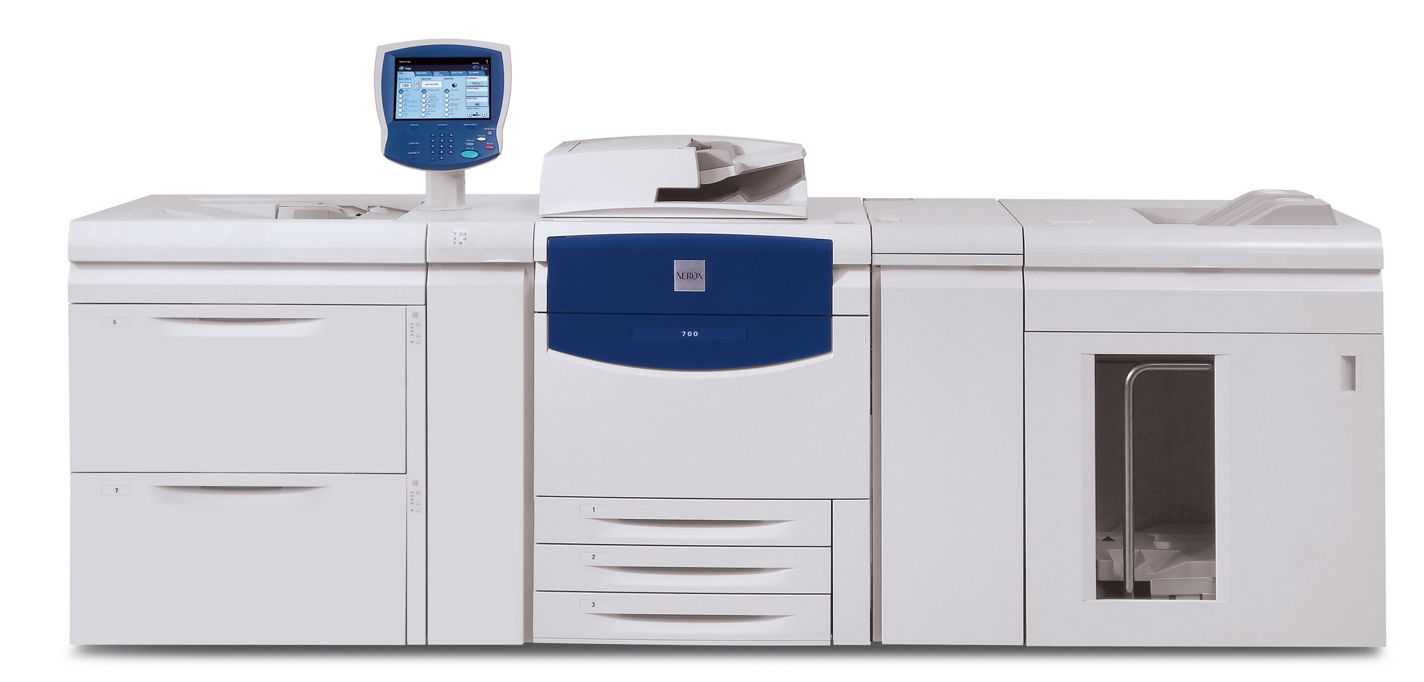 Digital Printing
Our high-speed black and white Xerox digital printing presses print at blazing speeds. Our state-of-the-art Xerox digital color press prints vibrant colors on a wide variety of papers up to 13" by 19" on heavyweight substrates up to 16 pt. thickness.
---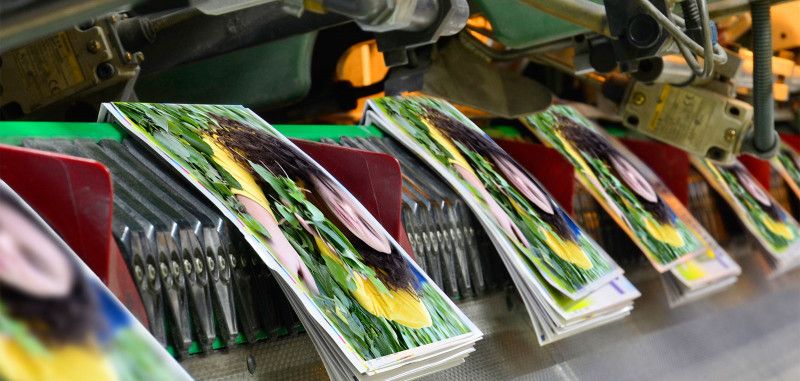 Binding/Finishing
We can saddle-stitch up to 80 pages plus cover in-line. We have an array of binding/finishing capabilities including but not limited to cutting, scoring, drilling, perforating, folding, GBC binding, saddle stitching, perfect binding, fastback binding, padding, laminating, 3-hole punching, coil binding, wire-o binding, die cutting and numbering.