Digital Printing
---
Xerox C75 Press offers outstanding color performance.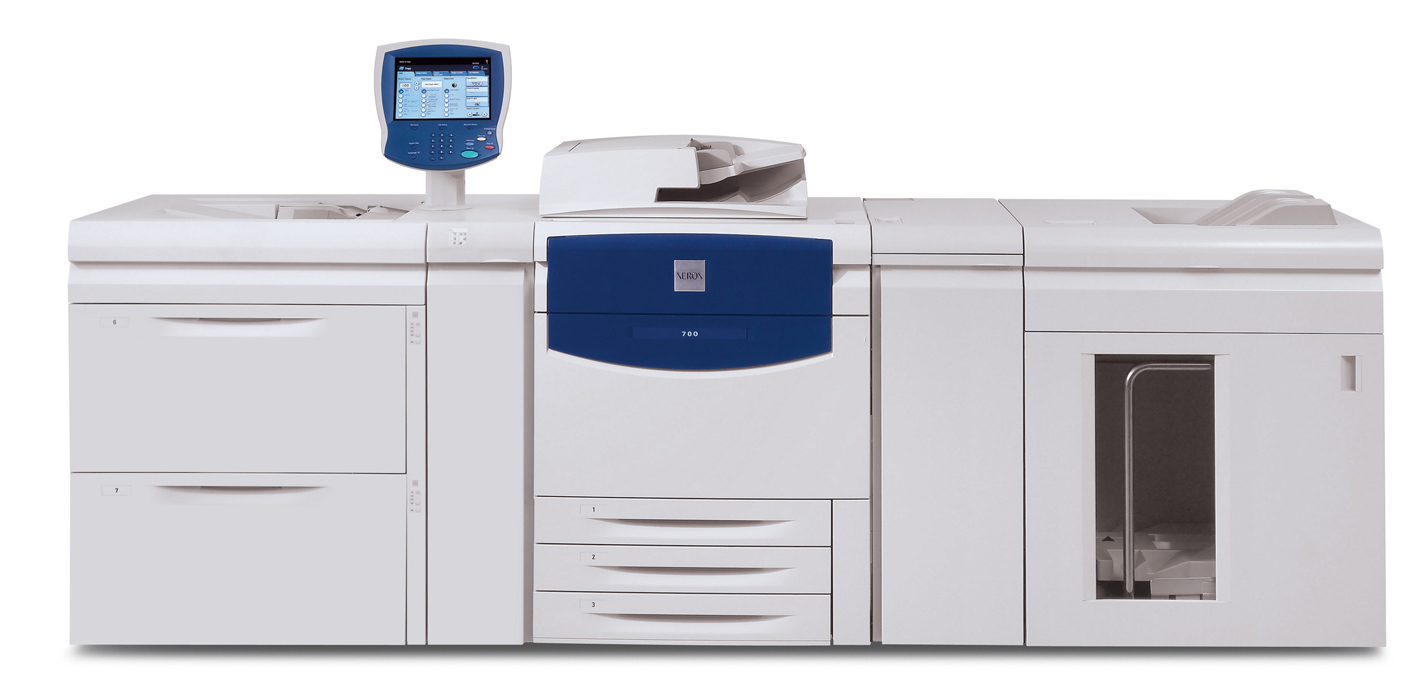 Xerox C75
You can count on the Xerox C75 to satisfy your most demanding creative requirements. Printing up to 76 copies per minute at 2400 x 2400 DPI. The C75 has exceptional media latitude including but not limited to a wide variety of custom applications such as tabs, photo application paper, DocuMagnets and more,
---
Xerox D136 Press offers high speed cost efficient black & white printing and finishing.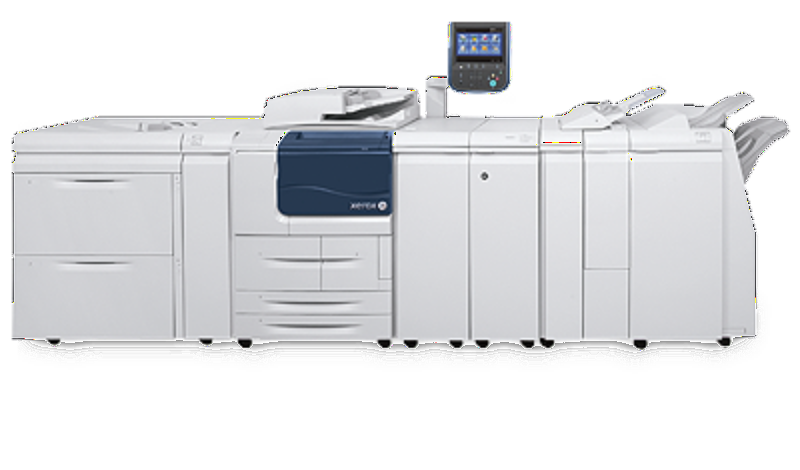 Xerox D136
---
REPRO's state of the art production platforms allow us to offer incredible quality at even more affordable prices.
Using Xerox technology we print or copy all your documents producing consistent quality every time.
We accept virutually any file format for your convenience.
You can use our ftp site to upload files to be printed.
A print speed of up to 135 pages per minute.
The ability to simultaneously process, RIP, print and recieve jobs over the network or internet.
The premier choice for networked high-volume, high-speed black & white printing and copying.
600 dpi print on demand, electronic storage and distribution solution.
Offering a huge array of paper input and output options, inline stapling and thermal binding to meet the tightest deadlines.